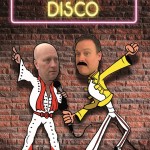 Sam Plank's Disco is the latest book release from Chris Griffin, this time with a lot of help from his good friend Jonny Fairclough – double the minds, double the fun.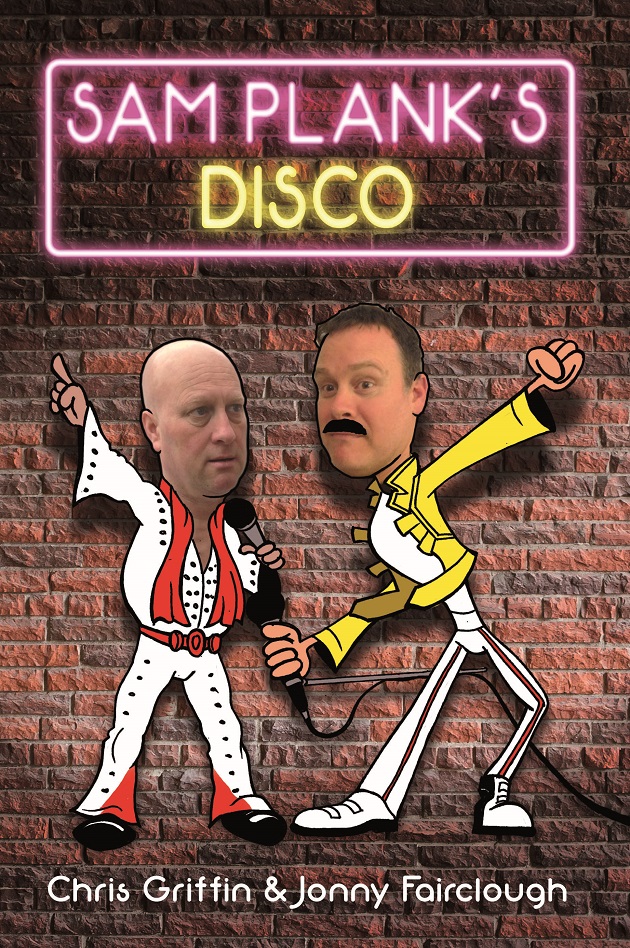 "Everybody loves a good play on words and famous quotes or lines from famous songs offer great opportunities to deliver a corny pun or two. 
Down at Sam Plank's Disco, DJs Jonny and Griff spin the vinyl, happily singing along to a very eclectic set list from a wide range of artists; from Sinatra to Madonna, The Stones to The Beatles and Sir Cliff to Sir Elton. 
Yet, it seems that Griff and Jonny have only the most tenuous grasp of the correct lyrics to all of these songs. Don't tell them they're wrong though, because they have a very detailed – if barely convincing – story to fully explain their bizarre version of the lyrics. 
Sam Plank's Disco is guaranteed to make you groan and giggle in equal measure – assuming you can work out the lyrics, that is. If you can't, then the answers are at the back."