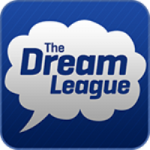 Dream League 2015 will be underway in September. Two new Managers are required this season as Dave Sumner and Pete Matthews say goodbye to us after ten years. 
The auction night will be week some time in the week commencing Sunday, 31st August with the new season due to start after the international break from Monday 8th September.
The full schedule for the season can be found on the Diary page.