Hello and welcome to my blog!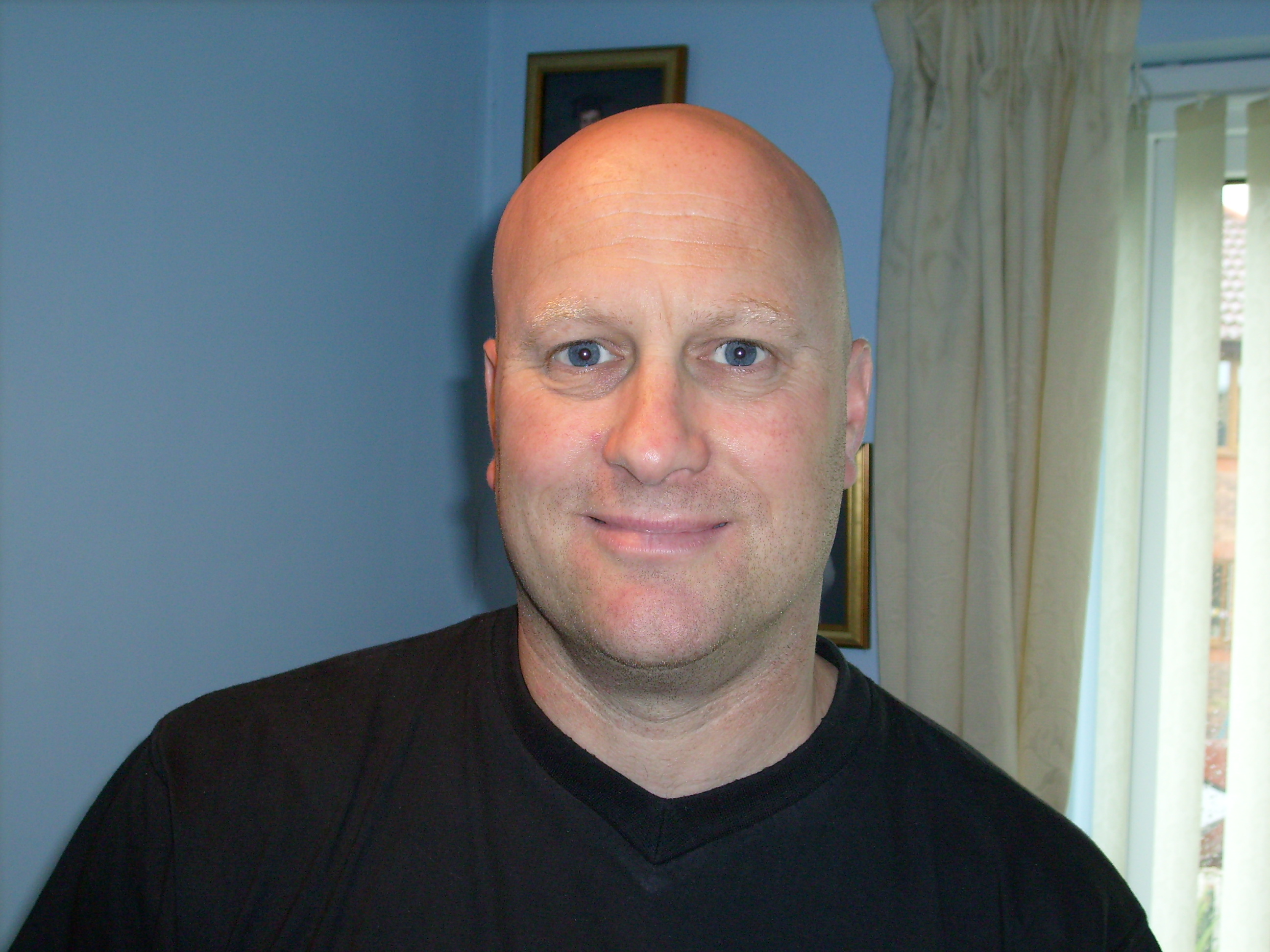 I have often been accused of having far too much to say for myself and being insistent on voicing my opinions whether people want to hear them or not. In the past, perhaps simply in a vain effort to get me to shut up, some friends have suggested that I set up and maintain a blog to commit some of this inane ranting and rambling to text. You know who you are and you now only have yourselves to blame.
Because now, here it is!
I have no pre-conceived ideas what I will write about although there's a good chance it will involve sport, specifically football, more than likely Wigan Athletic; a general intolerance of people and situations I believe to be stupid; basic musings about the life and times of the people in and around Wigan and Liverpool, the towns where I currently respectively live and work. See, I can already hear the sounds of a riot starting on Merseyside just for labelling it a town rather than a city.
They say that everyone has a book inside them just waiting to get out. Well, I have two, actually. One, about the birth and first year of my son's life was completed five long years ago, but has recently been revised and re-published.  The second is about my other obsession, football, and is likely to be completed at some point over the next few months. I will publish excerpts from both via this blog in a shameless and unapologetic attempt to boost sales.
I have some other ideas for subject matter that may or not be suitable for turning in to future books and I guess a blog is as good a place as any to test the water with those thoughts.
Having skin that is thicker than a docker's butty, I will continue to write and post whether people read or like it or not. That said, I obviously hope that you do like it and please feel free to join in the banter and tell me what you think. I can take it.
As promised/threatened, I will publish a couple of extracts from my two current major projects for you to sample. Hopefully, they will encourage you to read on and, hopefully, part with some cash. The blog has, amongst other things, a link to my Twitter feed and Facebook page. Please like the page and ask your friends and their friends to do likewise.
Enjoy
Griff
October, 2012