Seeing as it is Christmas, I am going to treat you to a week off from my inane ramblings and incessant book marketing.
So, for all you electricians out there, here are my 5 favourite plugs:-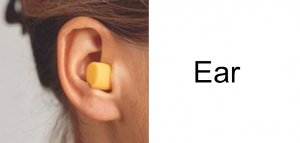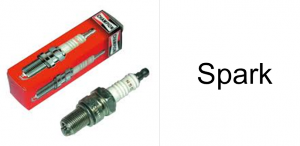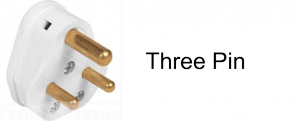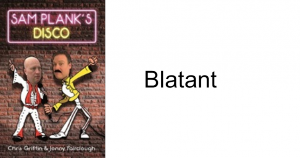 Visit the shop? Please? :)
A very Merry Christmas and a Happy New Year to you all.
See you on the ice – Griff